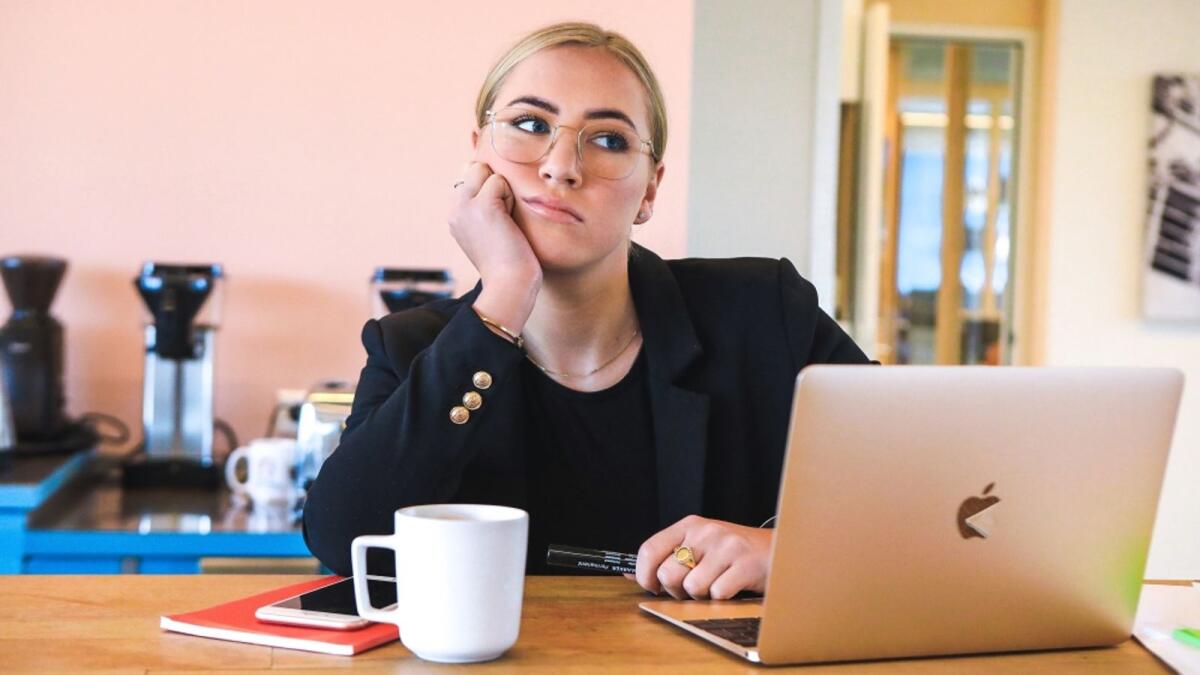 Do you love your job?
Nearly half of Ireland's workers (49%) have fallen out of love with their current job, according to a new report.
The rise in inflation has also made an impact, it would seem. Of those who no longer like their job, one third said that they are not being paid enough and one quarter admitted that they don't like the company they are working for.
Worryingly, a further 27% cited working in a toxic environment and more than one in ten want to work for a company that has implemented a four-day working week.
Matrix Recruitment's annual Dream Job Survey asked 1,018 adults in Ireland on a range of topics. Eight in ten of those surveyed said that they had a dream job in mind when growing up. Of those, 38% said that they were now in that dream job, while 22% are working on it. As many as 32% of people would move abroad for a dream job.
Matrix Recruitment's Catherine Keating said: "Across many sectors, it's a candidate's market right now so the finding relating to a high number of people who said they're not loving their jobs was particularly interesting. But for every one person not content, there's one who is very happy with their current role, and it was wonderful to see that more than one third have found what they believe to be their dream job."
Work/life balance
A work/life balance that includes flexible working was a crucial factor in people's concept of the dream job, according to 58% of respondents, more so than having a good salary (54%). A pleasant work environment and job satisfaction were ranked highly by more than half of all those surveyed (55% and 50% respectively).
Meanwhile fewer people rated benefits such as free lunches, sleeping pods or gym membership (17% 2023, versus 21% in 2022).
Interestingly, being in a job that helps others has fallen down the ranks from 38% to 20% in the past 12 months, while fame has become marginally more important to people when choosing a dream job rising to 7%, from just 3% last year.
"It's interesting to see how recent attitudes have changed when it comes to what is important to workers. Over the past two years, a job that helped others was ranked highly, but fewer survey respondents cited this as an important attribute in our most recent findings. This might reflect how priorities have changed along with attitudes towards essential jobs in a post pandemic workforce," Catherine said.
Financial barriers
29% of respondents who are not in their dream job identified financial factors as one of the main barriers. According to Catherine Keating, this is no surprise with rising accommodation costs, energy and the general cost of living inflation.
"Salary and renumeration packages are a clear consideration for many of our job candidates right now and while flexible working and benefits such as health insurance were key factors last year, the balance is shifting again and a comfortable salary is high on the priority list for many as the cost of living crisis rumbles on," Catherine commented.