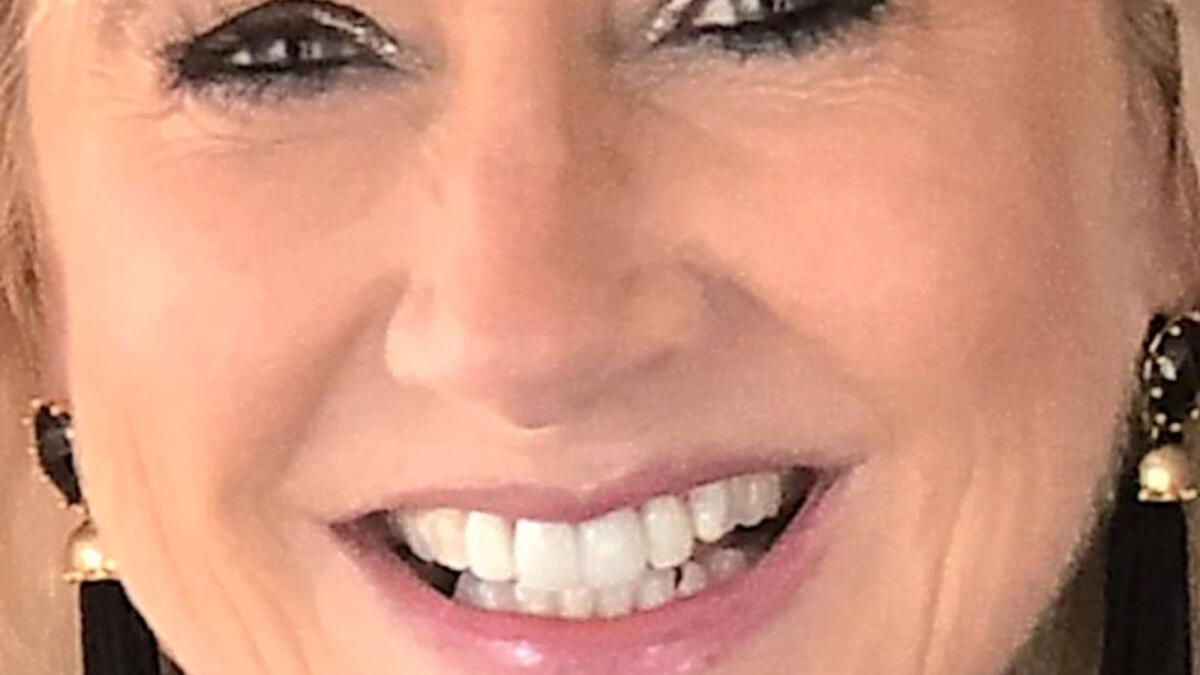 Child bullying calls rise
By Marguerite Kiely
Aileen Hickie, CEO of Parentline, a national helpline offering support to parents and children, has expressed concern over the recent surge in child bullying cases.
According to Ms Hickie, the organisation has seen a 60% increase in calls related to child bullying this year, with a significant portion of the rise occurring in the past month.
This spike follows a 15% increase reported in 2022 compared to 2021.
She told the Cork Independent: "Parents are reaching out to us, seeking help and support. We are getting calls from parents who are very upset because their child is being bullied or they are worried that the child is the one who is participating in the bullying.
"When they call us, parents often feel powerless. They that don't know what to do or how to stop it."
She added: "Bullying is a very common occurrence, with up to 50% of children experiencing it in their lives. What can't be underestimated is the effects on the child that is being bullied.
"Beyond the immediate trauma, there is also the psychological long-term impact on both the victims and the perpetrators."
She also highlighted that children may not have a full understanding of the repercussions of their actions. "What needs to be remembered is that children and teenagers brains are not fully developed, and they don't see consequences, but they will see them in time. So, what they might do at 14, they won't do as an adult, but they will remember what they did."
Ms Hickey said parents have a vital role to play in addressing bullying by fostering open communication and providing guidance for their children. She also said there needs to be a comprehensive approach in tackling the problem.
"In terms of what can be done to help children in the future, things need to follow on from each other. That includes legislation, disciplinary measures from the boards of management schools, gardai on the ground, parents and children themselves," she said.
She concluded: "Social media platforms also have a role to play. There can be a delay in getting something taken down, and they need to ensure that they are not putting something out there for people to witness that they shouldn't see."