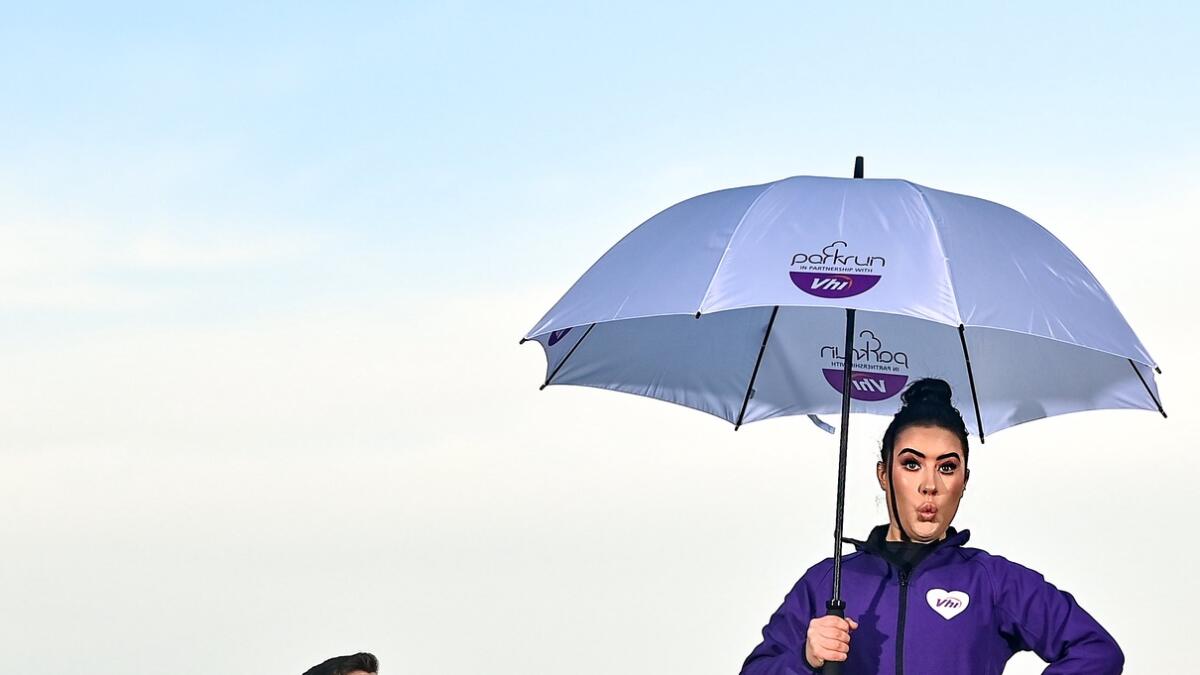 Start with parkrun every Saturday for fun and fitness near you
By Geraldine Fitzgerald
Need a little support to get up and go, but unsure of how to begin? The Start with…parkrun is perfect for you.
Start with…. parkrun is the national campaign aimed at everyone who's thinking about taking their first steps to being more active and explains how they can include parkrun community events into their weekend routine.
Every Saturday in over 100 locations across the country, including five locations throughout Cork, a 5km course has been created to encourage people of all fitness levels to come along as walkers, joggers, runners, and volunteers or to support a family member or friend taking part.
It's the biggest community-led physical activity movement in Ireland and participation does not have to involve running the 5km in full – you can work away at your own pace.
These free events are open to everyone no matter their fitness level and this year Park Walk has been launched as part of the weekly events. Participants only need to register once on the parkrun website, bring their personal barcode which records their activity, and then turn up at any event.
To add extra support for this campaign, Vhi parkrun Rewards are also giving double points throughout the month of January. Vhi customers who take part in any parkrun, including volunteering, can claim a bonus parkrun reward on the Vhi app after each parkrun in January.
Brighid Smyth, Head of Corporate Communications in Vhi said: "It's great to see parkrun back in action after a long break. There is no other movement like parkrun in Ireland and Vhi is very proud to be presenting partner, supporting this wonderful initiative encouraging people of all levels and abilities to take part in free events in a fun and positive environment."
Broadcaster Lottie Ryan and former Olympian and sports commentator David Gillick joined the campaign this week, and Lottie added: "Over the past two years it's been tricky to keep up any sort of routine between lockdowns, work and becoming a mum. The New Year is always a good time to start afresh, and parkrun is a great opportunity to get up and out of the house on a Saturday morning and do something healthy for myself. I'm so excited to join the parkrun community as part of my New Year routine."