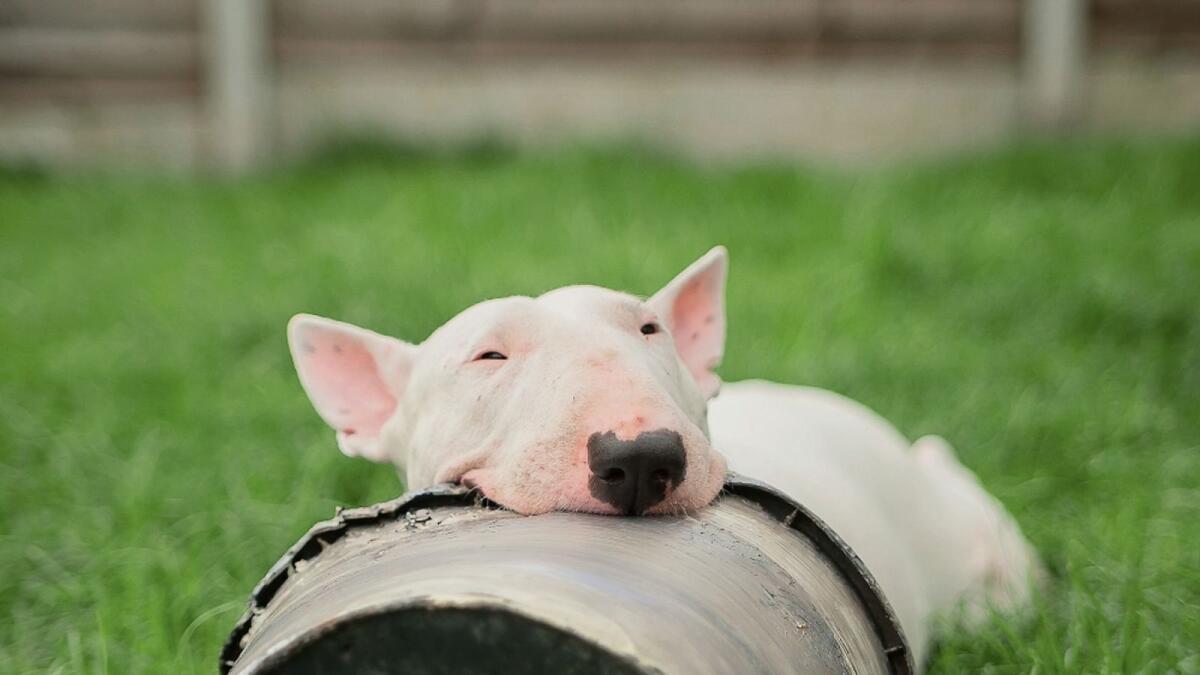 Cllr: 'Those dangerous dogs are around the place'
A Cork County Councillor has called for "draconian measures" to be used in dealing with dangerous dogs and their owners.
Fianna Fáil Cllr Bernard Moynihan said this week that any dog found without a microchip should be immediately confiscated and the owners should be dealt with in a very serious manner.
He said he understood it would be hard to find the owners of dogs who are not microchipped but that every effort should be made to find them.
"There are 7 dangerous breeds out there I believe. Those dangerous dogs are around the place and they will cause a lot of damage. Eventually something will happen," Cllr Moynihan said at Monday's meeting of Cork County Council.
He added: "I hope it never happens to a human, I hope it never happens in county Cork, but I'm afraid of it and parents are afraid of it in housing estates with their kids out playing and cycling."
His warning comes after a 9 year old boy was viciously attacked by a pitbull in Wexford in November leaving him with serious injuries to his face and body. Irish law states that all owned dogs must be licensed and microchipped.
All dogs must also wear a collar with the owner's name and address on an attached badge or disc.
Failure on the owner's part to do so can result in on the spot fines and up to 3 months' imprisonment if they don't pay the fine.
Fianna Fáil Cllr Gillian Coughlan said: "Over 12 months ago, 4 month old Mia O'Connell was mauled to death by the family dog and the Cork city coroner has warned dog owners that this can happen and this will continue to happen unless there's more control."
Councillors also raised concerns over dog fouling and dogs attacking livestock such as sheep.
On 27 December, a Tipperary farmer lost 80 sheep as a result of a dog attack.
Meanwhile, also at the same Cork County Council meeting, some councillors also questioned whether fines and punishments were even being enforced. The county councillors also questioned if the existing 9 dog wardens in Cork county were enough for such a large territory.
Fianna Fáil Cllr Pat Hayes explained: "I think our dog wardens are doing a good job but I do wonder if we have enough wardens to patrol and implement the laws that are currently in place."