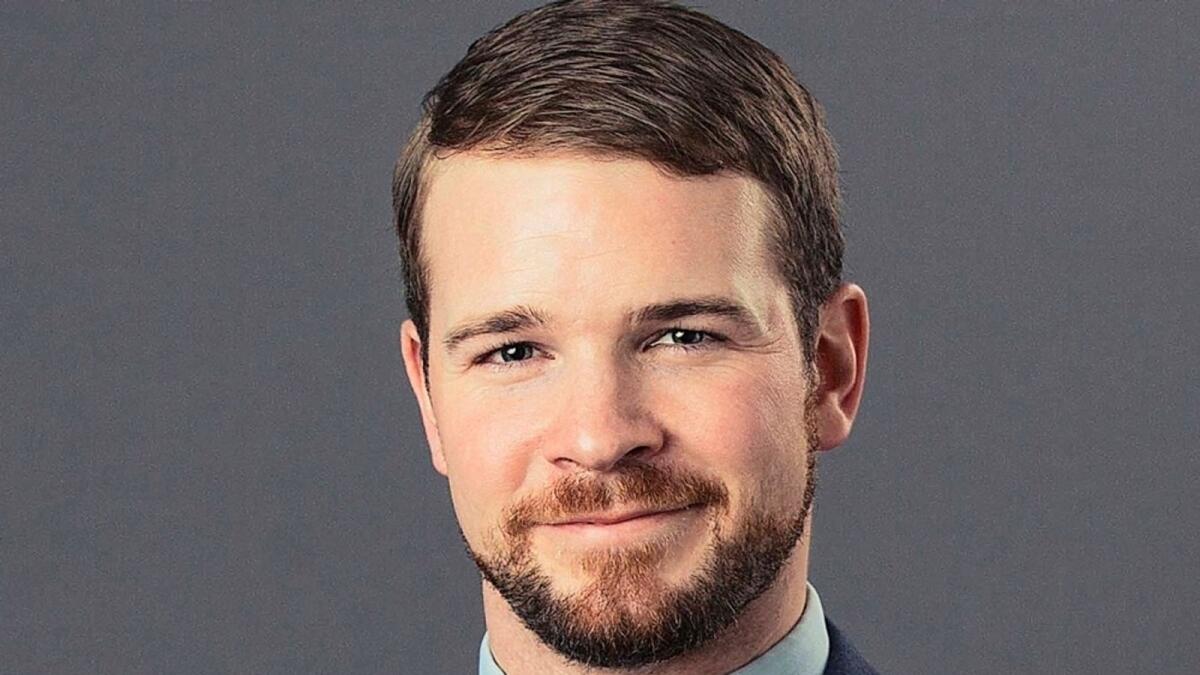 TD: Families are 'exhausted'
By Katie O'Keeffe
Many families are struggling to access special education and therapeutic services in Cork, a meeting heard this week.
Issues such as increasing waiting lists, the length of time for referral and treatment appointments, and the shortage and underinvestment in therapeutic services were highlighted during the online meeting on Tuesday evening.
One parent told of her struggle to get any educational help for her ten year old daughter throughout the Covid-19 pandemic.
She told the meeting: "It was a constant fight and after all the back and forth they finally gave us something. An online course for my daughter to do on the computer, however my daughter is non-verbal, she doesn't read or write which they knew."
The meeting was organised by Sinn Féin and attended by local party representatives including Cork South Central TD Donnchadh Ó Laoghaire, Cork North Central TD Thomas Gould and the party's spokesperson on Disability and Carers Pauline Tully TD.
Deputy Ó Laoghaire told the Cork Independent it was clear from the meeting that the parents and guardians of children with a disability, children with autism and children with additional educational needs, as well as those who work or volunteer in the sector across Cork, are having to fight for absolutely everything.
He said: "These families are absolutely exhausted, the system is broken. Parents don't know where to go and they're not hearing back from those who are supposed to help.
"Following on from Tuesday's powerful meeting we are going to keep it up and get our message on the need for change in disability services out there," added the Sinn Féin TD.
Deputy Gould said: "The Covid-19 public health restrictions and isolation have not been experienced equally, children with disabilities, their families and carers have suffered disproportionately, health and education needs to be prioritised more for children and young people."
Deputy Tully addressed the meeting following a few parent and guardian contributions: "This thing of having to fight for everything is just too common, this shouldn't happen. Parents and guardians of children with additional needs have enough to worry about, they shouldn't have to fight for every single need."
A recurring theme in the meeting was the issue with getting physiotherapy appointments.
One mother expressed her disappointment in the lack of physiotherapists in Cork.
Deputy Gould said the issue could be attributed to the lack of physiotherapy college courses in the county.
He said: "I have a constituent who wants to do physiotherapy but can't as there are no local courses, she can't afford student accommodation expenses so she can't do the course."
He added: "We know therapy is understaffed, the waiting lists for people to get into therapy are huge and yet we aren't providing courses in Cork."
It was confirmed to the Cork Independent after the meeting that Pauline Tully TD is preparing a motion which will be brought to the Dáil informing where the party feels the Government needs to bring the countries disability services and how it can be ensured that they are supported across all areas including education and therapies.