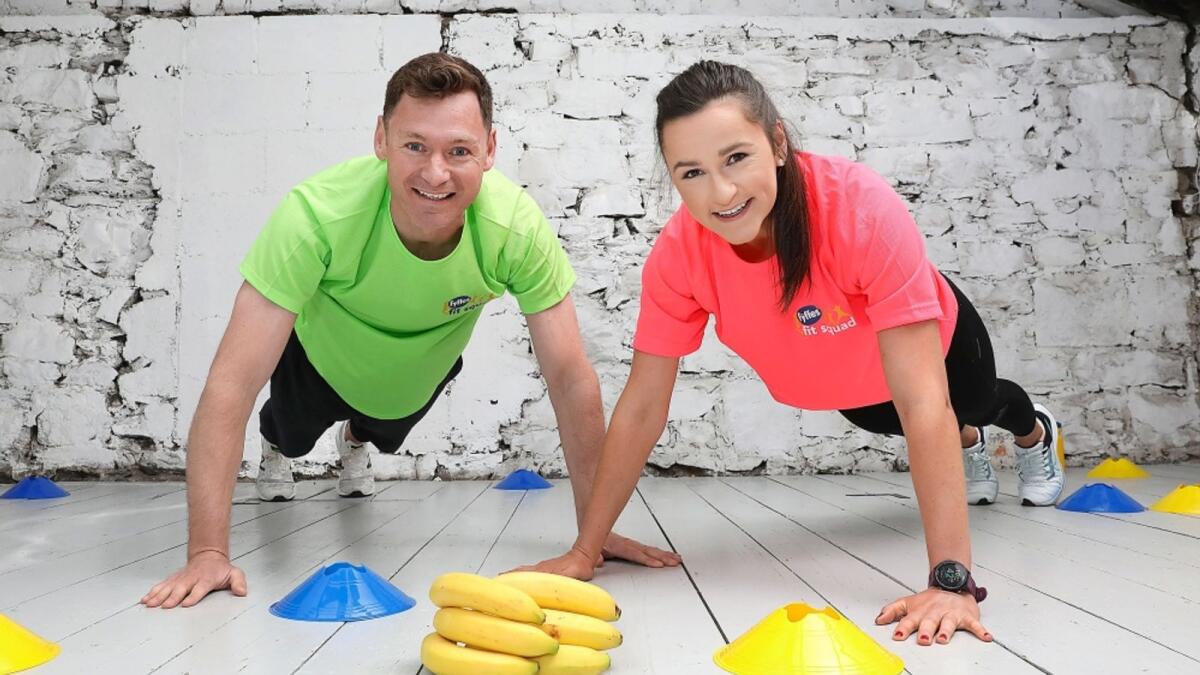 Fitness visits on Leeside to return
Pupils in Cork city are going bananas after Fyffes confirmed the return of its programme of fitness visits to schools this September.
After 2 years out due to Covid-19, the hugely successful Fyffes Fit Squad programme will return this coming term to continue its work in introducing children to the importance of physical exercise and healthy eating.
Delivered by Irish health and fitness expert Tom Dalton, each visit of 45 minutes duration includes an active workout designed to improve children's general fitness through engagement and fun-filled activities, supported by talks and tips on healthy eating.
Since its launch just four years ago, over 1,920 Cork pupils had been introduced to the Fit Squad programme before Covid-19 and resulting school closures forced Fyffes to bring its message online.
Schools interested in participating are invited to register at fyffesfitsquad.ie/register.