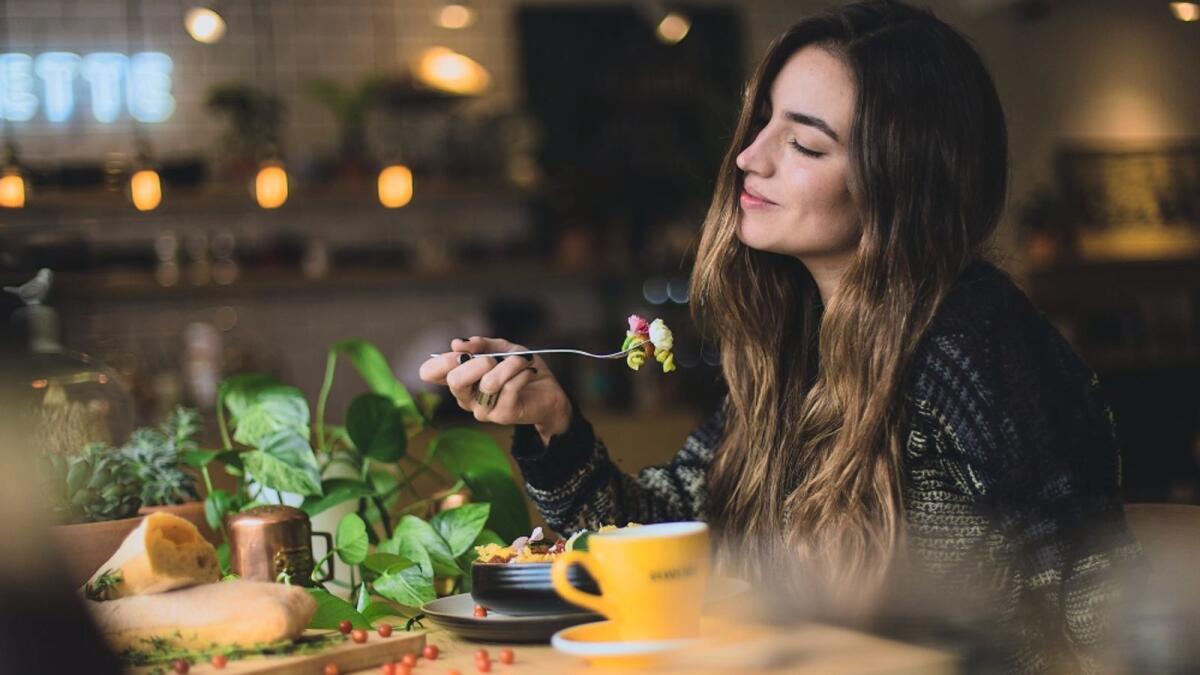 The joy of dining alone
The other day, I enjoyed a sneaky lunch in Brown's Brasserie in Brown Thomas on my own. I don't mind it at all as I used to travel on my own a lot and needed to enjoy things without company.
I rarely put my head into a book or stuck to my phone as I love watching people around me. I did the same this time around and watched people around me.
There were a total of five other women eating lunch alone – some read newspapers but most of them checked their phones (I did as well as I got messages from clients). And funnily enough, most of the 'lunchers' were women (only two men were there in company with their wives).
I'm not sure if women tend to go out for lunch more than men do or if it had something to do with the fact that it was part of a department store. I loved the fact that people don't mind eating alone – I think you concentrate more on the food and taste it better than if you were distracted by conversation (nothing wrong with conversation either as I love meeting friends over a plate of food).
Coincidentally, a few days later I read an article in a US food publication giving advise on the Art of Eating Alone. The first advice was to have a book or phone with you to distract yourself. Not advice I would give as it stops you from making connections to the staff and other diners.
I like it when I can have a wee chat with the waitress/waiter and learn about the different dishes. The other tip was to come in early – for an early bird for example.
Yes, I agree: firstly, you are not taking space up for the restaurant to create better revenue during busy hours and the staff isn't yet that busy so would have time to talk to you.
But the other tips were rather silly – in no way did they actually say to just enjoy the experience. As I said, I love watching people while eating and waiting for my food. I am also one of the weird people who has more photos of food than people in her phone – not that I don't love my friends (I do) but food just looks so much more interesting (sorry friends).
And it is funny to watch people taking photos of food as well – I try to be as fast as possible as I prefer my food hot but I have seen people who almost 'stage the scene'.
I always wonder if the food is still at its peak when they have finally finished. Saying that, when you look at food blogger posts – the photos look amazing while many of mine never make it to publication.
Going for lunch is also a great way of relaxing – if you have the time to do it and not have to rush back to the office – it is also great catching up with friends in a more informal setting than evening dinners would be. Thinking now, where to go next – any suggestions?